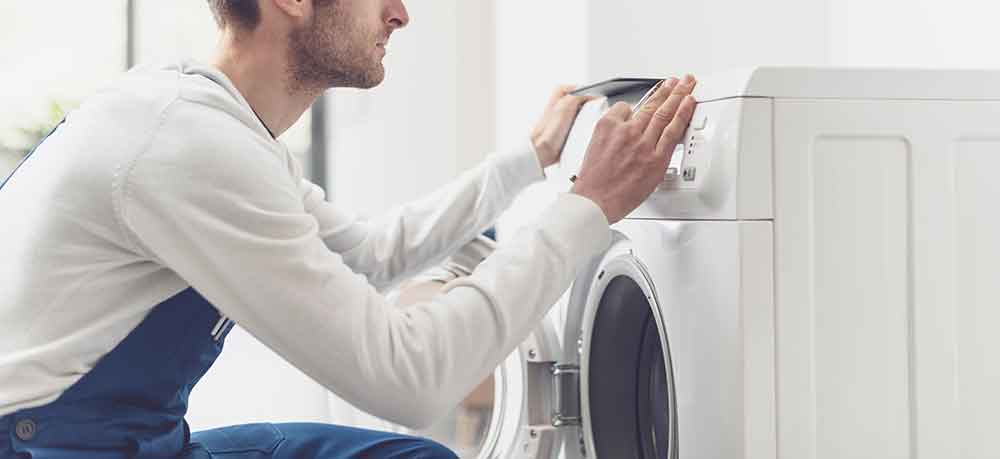 Appliance Repair Experts
Your Same-Day Appliance Repair Experts
We Service All Brands & Models
Same & Next Day Appointments
No-Obligation, Up-Front Quotes
Available 24-Hrs, 7 Days / Week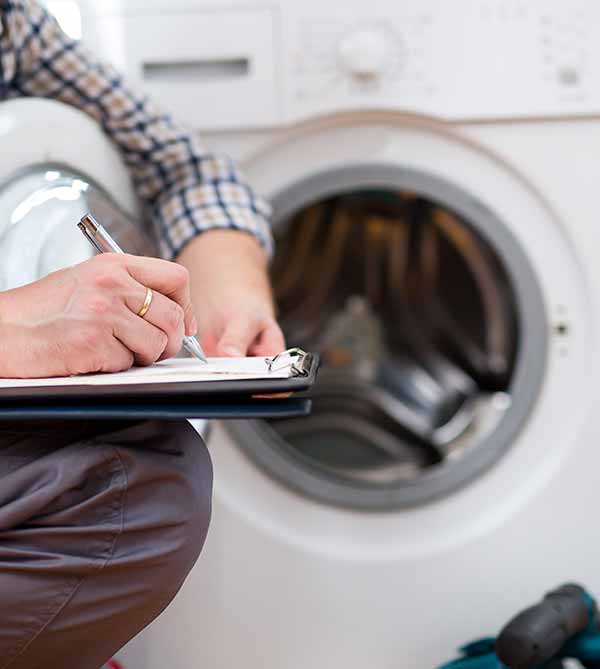 Trusted Appliance Repair Services
When your appliances break down, you need Appliance Pro Today. We are your one-stop shop for all your appliance repair needs in your area. It is inconvenient for you to be without a major appliance, and that is why we offer same day or next day service.
Our factory-trained technicians are experienced at repairing all major brands of appliances. They can come to your home and repair your appliance. We offer a wide range of appliance repair services, and we are always here to help.
1. Call Us
If you have an appliance that needs repair, call us at 1 (877) 404-2376. We are standing by ready to schedule your repair 24/7.
2. Tech Arrives
After the tech arrives, they provide a firm quote before they begin any work. If multiple solutions exist, you will be given those options
3. Appliance Fixed
When you decide to proceed, the tech will begin the work required to fix the appliance. Most repairs are completed in one visit.
Our Appliance Repair Experts Service All Brands & Models
No matter when or where you bought your appliance, certified appliance repair technicians are authorized to fix all makes and models. Here are some of the most common brands that can be serviced:
Same Day & Next Day
We understand that when your appliances break down, you need them fixed fast. That's why we offer same day and next day service to get your appliances up and running again in no time.
Local & Trusted
If you're looking for an appliance repair service that you can trust, look no further than Appliance Pro Today. Whether you need a refrigerator repair or a dryer repair, we're here to help.
Experienced
Our technicians are experienced and knowledgeable in all things appliance repair, and they're dedicated to providing you with the best possible service.

Appliance Repair Experts
Your Same-Day Appliance Repair Experts