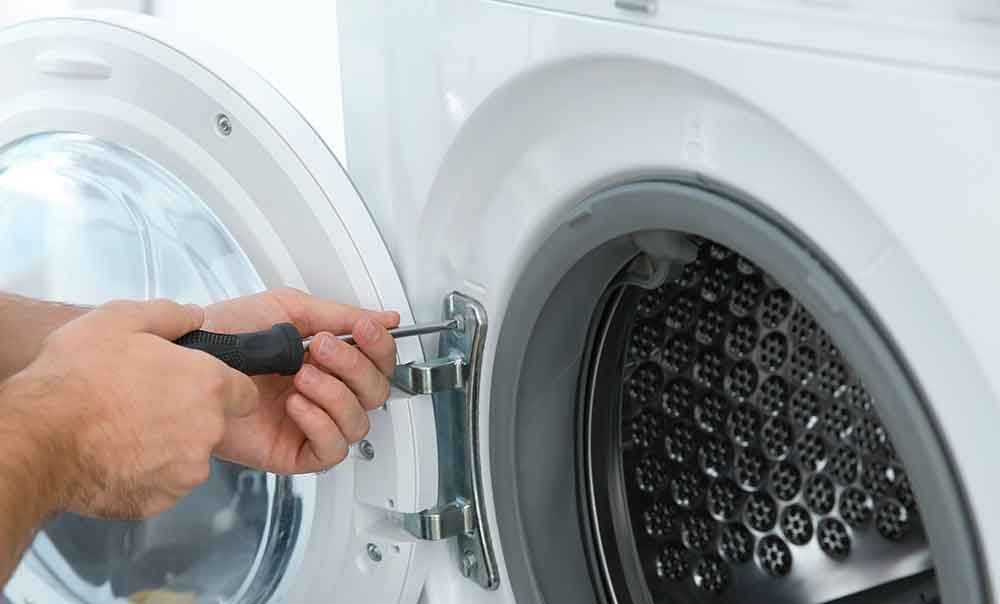 Dishwasher Repair
We service all major brands of dishwashers, and our techs are experts at diagnosing and repairing dishwasher problems.
For most homeowners, a dishwasher is one of the most helpful kitchen appliances. Most modern dishwashers are designed for durability, even with rigorous daily use. However, even the best of the models can be prone to malfunctions which can be pretty inconveniencing. We understand how frustrating it can be when your dishwasher isn't working properly or at all. At Appliance Pro Today, we provide on-time, accurate residential dishwasher service with the friendliest service technicians to ensure your unit is up and running in no time.
We are confident in our ability to handle any dishwasher problems. Our competent team of specialists will arrive at your house promptly upon contact so that your dishes don't start to pile up. We will identify all issues with your units, install and replace all broken parts and hook up the water supply lines and drains to provide you with years of trouble-free service. Upon completion, our team will leave your workspace cleaner than we found it.
Common Dishwasher Repairs
A dishwasher that won't start – For most people, a dishwasher that refuses to turn on is the first sign that there is something wrong with the appliance. If the thermal fuse blows or the door does not latch properly, it will prevent the dishwasher from starting.
Loud noises – The most common parts that can cause a noisy dishwasher include the pump, spray arms, wash arm bearing ring among other parts.
Water drainage problems – A clogged drain line, worn out drain solenoid, or drain impeller are leading causes for improper drainage.
A dishwasher that runs cycles, but doesn't clean the dishes – We can use different tests to determine where your dishwasher is failing and make the correct repairs to keep your dishwasher working efficiently.
We also help with leaking water, detergent residues at the end of the cycle, wet dishes, cloudy dishes, frequent stops or any other problem that may cause your appliance to be ineffective. Additionally, we can provide inspection and maintenance services to help prevent future malfunction or severe damage that could cost you in the long-run. Our technicians will do thorough inspections and work to ensure your unit's life is extended as long as possible.
Request an estimate by calling us today for a professional residential dishwasher repair service.

Appliance Repair Experts
Your Same-Day Appliance Repair Experts