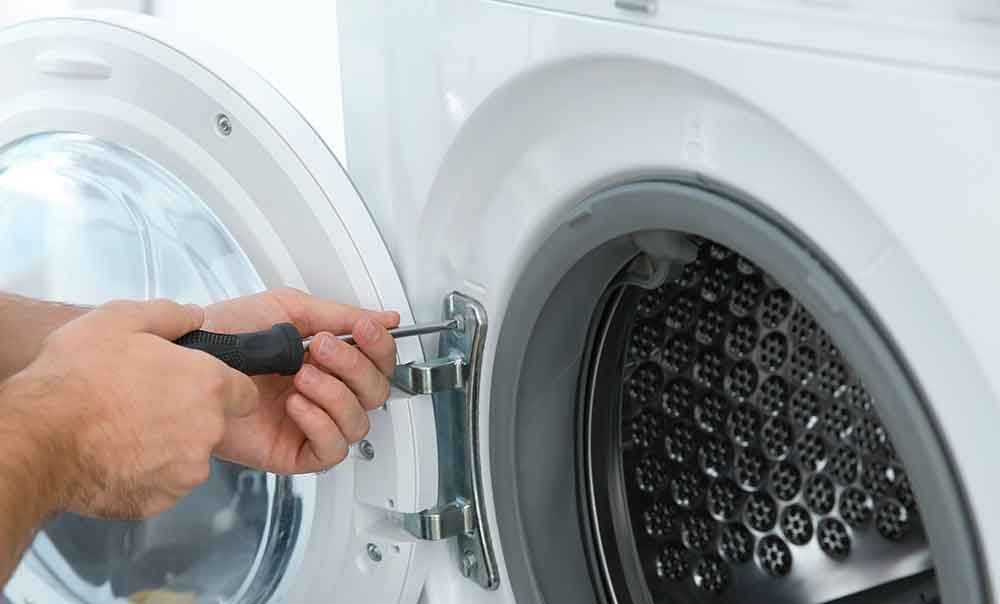 Exhaust Fan & Hood Repair
We have experience repairing all types of exhaust fans and hoods, and can get your appliance back in working order in no time.
If you want your kitchen to smell amazing, you need a range hood. Also called a vent hood or extractor hood, a range hood has a kitchen exhaust fan that helps by getting rid of bad smells and providing ventilation. If your range hood isn't working right, call the experts at Appliance Pro Today for service. That way, your kitchen will be comfortable and inviting again.
Don't wait to get your exhaust fan or hood fixed! A build-up of grease and smoke can damage your walls and cabinets and hurt your indoor air quality. You can easily schedule service and technicians near your location will address the problem quickly.
There are a variety of vent hood types that we are always ready to repair:
Ducted range hoods exhaust air to the outside of your home
Non-ducted or recirculated range hoods recirculate air after filtering it.
Under-cabinet range hoods are typically non-ducted and offer replaceable filters.
Wall-mounted chimney range hoods are installed against the wall and appear similar to a home chimney.
Ceiling-mounted chimney range hoods are also called island hoods and are typically suspended above cooking islands.
Custom built-in range hoods blend in with cabinetry and have ventilation built into the wall.

Appliance Repair Experts
Your Same-Day Appliance Repair Experts