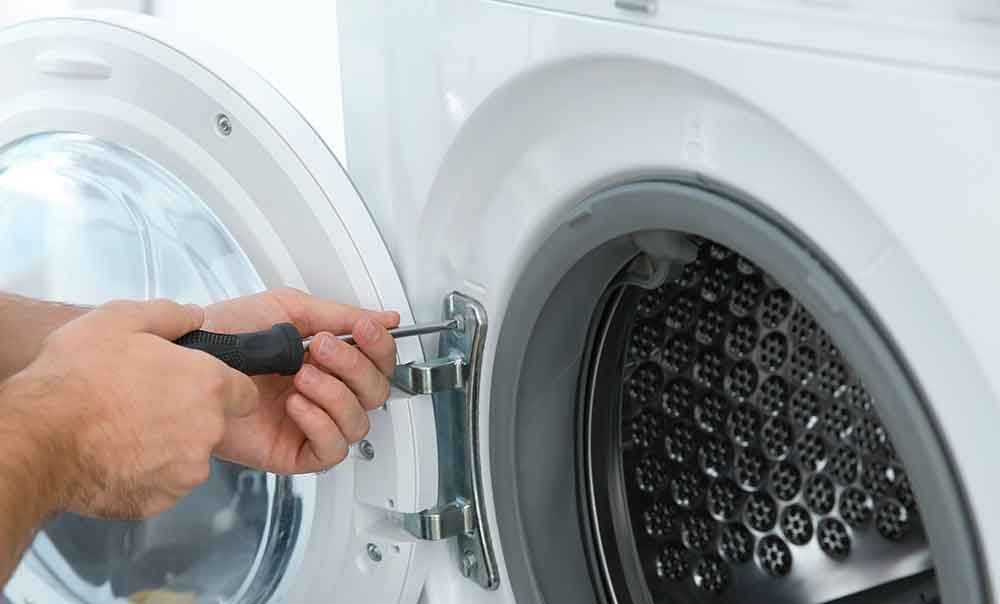 Freezer Repair
If your freezer is on the fritz, our expert technicians can get it up and running in no time.
A freezer is an essential home appliance, relied upon by many for food storage. When your freezer is not performing properly, it can be a major inconvenience that could lead to significant food wastage. At Appliance Pro Today, we have what it takes to fix any freezer repair problem you may encounter. We service all makes and models and have a reputation for quality, reliable, prompt and cost-effective residential freezer repair service. Our certified team of technicians is ready to help with anything from upright freezers to fridge/freezer combinations, chest freezers, drawer freezers or any type of freezer.
Upon scheduling a service with our team, we arrive at your residence on time, with high-quality freezer parts and work efficiently to have your fridge or freezer back to normal working order.
Most Common Freezer Repairs We Service
A freezer that won't turn on or get cold at all – There are many possible causes for this, but if you are sure the freezer is connected to a reliable source, then the problem could be in the wiring of the freezer. You can trust us to identify and fix the problem.
A freezer that over cools – A freezer that doesn't automatically defrost itself could need a defrost heater or thermometer replacement, gasket repair.
Damaged/defective door seals – We can quickly address these issues and help you eliminate energy waste.
A noisy freezer – Our trained freezer technicians can help you fix unpleasant noises and clunks.
Other problems we can fix include:
Inconsistent temperatures
Leaking
Strange smells
Freezer burn and other performance issues
If you are having an issue with your freezer, make sure to contact us to schedule a service appointment. We are here to serve you.

Appliance Repair Experts
Your Same-Day Appliance Repair Experts