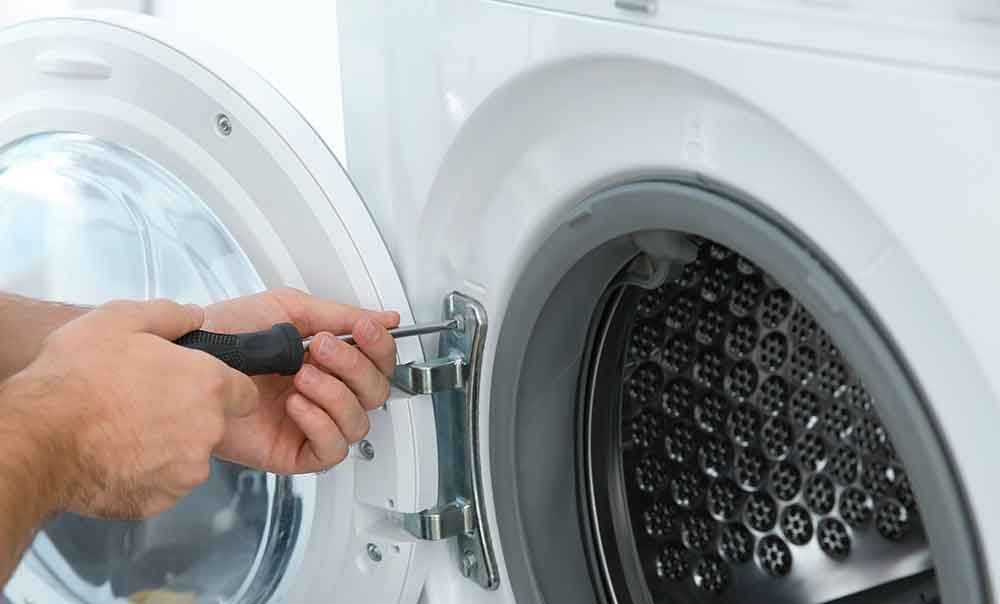 Ice Maker Repair
We are familiar with all types of ice makers and can quickly diagnose and fix any problem.
Ice makers are rugged pieces of equipment, but that doesn't mean they don't require maintenance and even repairs from time to time.
Our network of professionals stands ready to fill all of your ice maker needs. There are many reasons your ice production could be faltering or your utility bills could be rising, including:
Water supply problems
Scale build-up on distribution components
Worn plating
Scale build-up on the evaporator coils
Miscalibration of controls
While these may seem like minor issues, they can be costly over the long haul and become cost prohibitive in the future. If your ice maker isn't performing as it should, or worse is failing to produce at all, contact us for immediate service.
We service almost all major and minor brands. Call us today today and let our experienced technicians put their knowledge to work for you.

Appliance Repair Experts
Your Same-Day Appliance Repair Experts