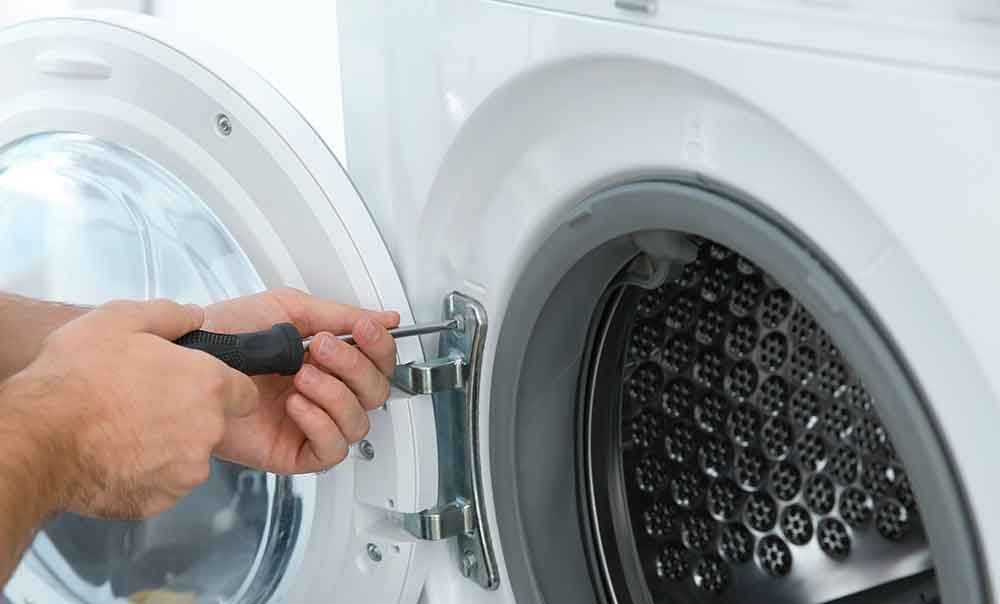 Oven, Stove, And Range Repair
We understand how important it is to have a working oven, stove, or range, and we will do everything we can to get it repaired quickly.
Having a non-operational stove, oven or range in your home can pose major problems as doing simple things like preparing meals for your family becomes next to impossible. When it comes to high-quality, reliable and affordable residential oven, stove and range repairs, Appliance Pro Today has got you covered. With many years of experience working on appliances of all brands, we can partner with you to find cost-effective repair and maintenance solution for your oven, range or stove.
It is important to partner with a knowledgeable professional because if these appliances are not dealt with properly, they can become a major safety hazard. Cooktops and stoves that use gas and electricity are quite dangerous, and trying to work on them without proper expertise should be avoided at all cost. The technicians at Appliance Pro Today are highly skilled thus you can rest easy knowing that your appliances are in the best hands.
Common Repair Issues in Ovens, Stove Tops, & Ranges
The most common issues demanding an oven and cooktop repair include:
Appliance heating unevenly or heating inadequately
Appliance failing to heat at all
A burner that won't turn on
Stove burners that spark all the time
Oven broiler problem
Oven door that sticks when closed
Oven with erratic temperatures
Oven fan that keeps running
Oven self-cleaning problem
Range surface element that won't work
Range with clicking noise
There are many different parts to your cooking appliance that contribute to these malfunctions, and the team at Appliance Pro Today is trained to detect and diagnose the cause of these problems. Our highly trained technicians have the parts at hand to quickly and professionally get most routine repairs done during the initial service call. Depending on the issue, we can fix or replace heating elements, door gaskets, thermostats, gas pilot lights, ignition systems and fuses to meet your oven and range repair needs.
We look forward to hearing from you. Contact us today and schedule an appointment!

Appliance Repair Experts
Your Same-Day Appliance Repair Experts