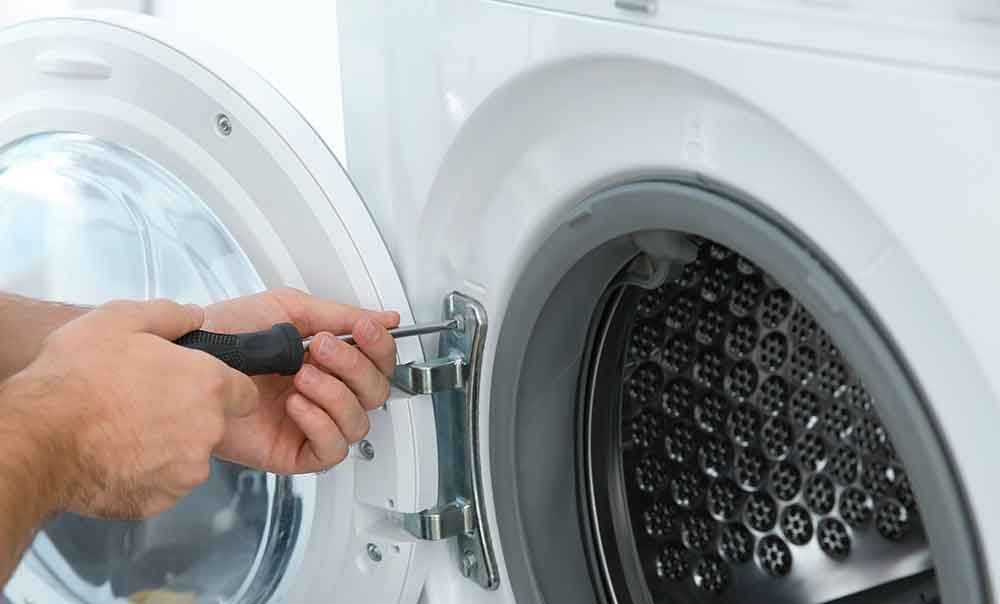 Wine Cooler Repair
Our technicians are experienced in repairing all types of wine coolers, from small countertop units to large walk-in coolers.
Wine cooling appliances are used to chill wine to enhance optimal storage and serving temperatures. Depending on whether the wine is red or white, these wine refrigerators offer the best alternative for maintaining precise temperatures within a range of 45-64 degrees. To ensure optimum performance, scheduled system maintenance is recommended for all types of wine coolers.
Warning Signs That Your Wine Cooler Needs Repair
If you notice the following warning signs with your wine cooler, it may be an indication that it requires technical repair.
The cooler produces odd noise
Temperature changes may cause popping or crack sounds. However, if your cooler makes unusually loud noises or some grinding and squealing sounds, it could indicate a serious issue calling for repair.
The cooler cannot stay on
If the cooler cannot stay on consistently, there is an underlying fault. Coolers turn off randomly even in the midst of operation as a result of faulty fuses, a tripped fuse, or loosened power chords among other issues.
Rapid temperature fluctuations
An inconsistent temperature fluctuation is an indication of a possible faulty thermostat, condenser, or damaged evaporator fan motor. This may damage the wine and prevent it from chilling properly.
Abnormal water leakage
If you notice excessive water leakage, there may be an issue with the cooling system. A faulty wine cooler may leak water if the door is left open, the door seals are faulty, or when the drain hose is plugged.
The door does not close properly
If the door does not close properly, the cooler may not be on level ground, the door gaskets may be dirty, or shelves are improperly positioned. However, if the problem persists after cleaning and leveling the surface, call a professional.
Wine Cooler Repair Services
Below are some of the most common cooler parts we repair regularly:
-Thermostats, Fans, Door Seals, Fan Motors, Compressors, Condensers, Evaporators, Solenoids, Valves, Cooling nodes and Peltier units
Get professional help
We are an appliance repair company offering servicing and repair of wine coolers for residences and businesses. Our certified technicians use the latest technology to assess and repair cooler problems professionally and promptly.
If you have a wine cooler that is not working correctly, it is time to call us today for professional help.

Appliance Repair Experts
Your Same-Day Appliance Repair Experts